Gallery
Explore what gives NOVEL Cary the extra spice. Delve into a photo gallery that captures modern
elegance and lifestyle convenience. Explore luxurious interiors, from stylish bathrooms to versatile
bedrooms and sophisticated kitchens. Dive in and discover your next home.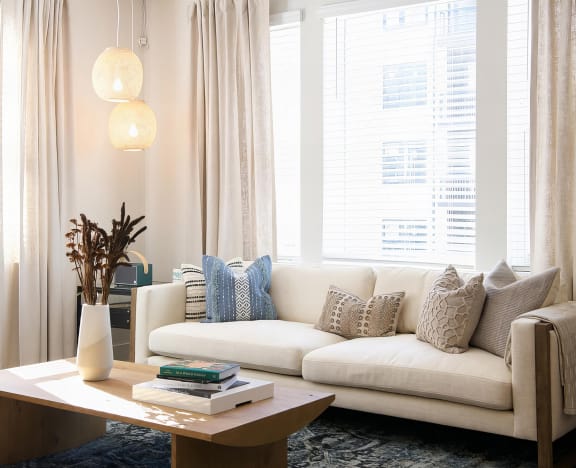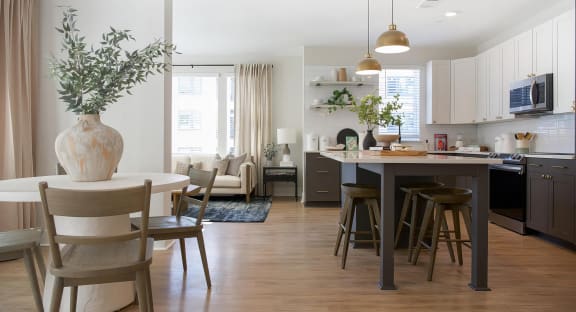 Amenities
Find your flavor. We believe great taste is just the start of making something uniquely yours to share. From integrated cafes and social clubs to catered dinners and communal tables, we find common ground in celebrating the enjoyment and nourishment of good food, drinks and great atmosphere.
Neighborhood
Come home to Cary. Located in the Research Triangle, NOVEL Cary introduces a new way to enjoy life, where cuisine is a catalyst for creativity in one of the fastest-growing cities in the South.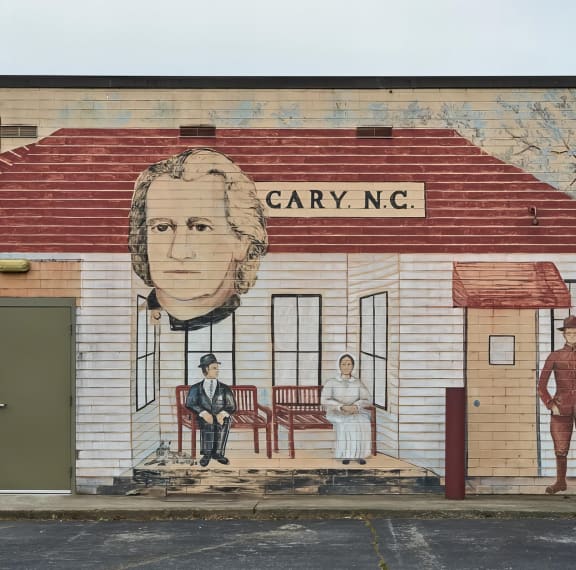 Floor plans
Enjoy snapshot worthy comforts. At NOVEL Cary, we've taken the al fresco–inspired aesthetic combined with modern wood tones and natural-inspired palettes to
create classic yet modern farmhouse one-, two-, and three-bedroom apartments and carriage homes.
Contact Us
Salute the craft, subvert the norm. NOVEL Cary is a house of hospitality, a gathering place where culinary experiences connect our residents. We are a lab to experiment and find your palate, from shared gardens to the communal kitchen. Add salt, add zest, add gusto. Add some oomph and some kick. Here we celebrate the diverse spices that create community and the heritage and traditions that, when brought together, create a new, unexplored flavor for residential living.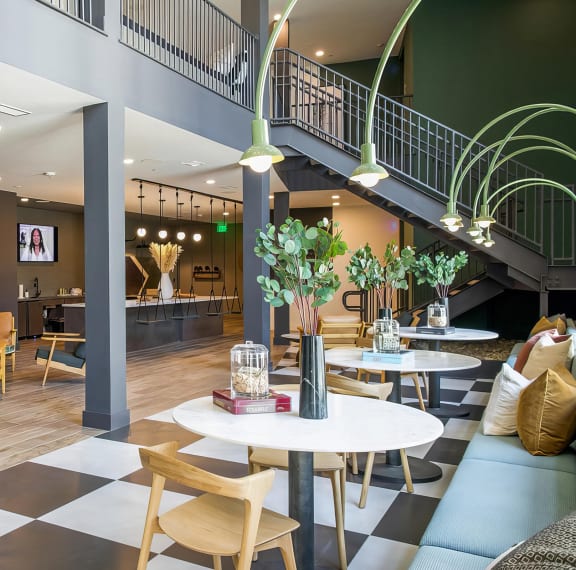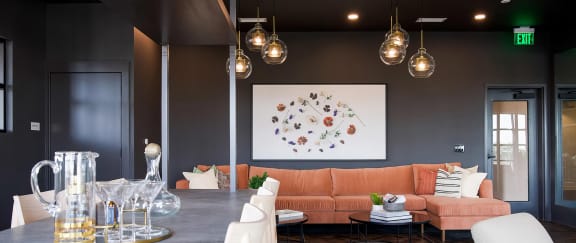 Resident Reviews
Testimonials
WOW! I am blown away by this place! Their amenities are never ending. And I love that they have a chef come cook for residents. The saltwater pool is stunning and the star gazing terrace just proves that they go above and beyond to make an exceptional experience for their residents. The rooms feel spacious and airy (even the studio). Now I know why it's called a luxury apt.. Absolutely stunning!

- Erika Gianni | Google
Such beautiful apartments! The apartments themselves are very well thought out and comfortable to be in. The amenities are also a huge plus as well as the events they host weekly. Coming from the city, I very much so appreciate how quiet and relaxing this place is. So happy I found Novel in my apartment search and was able to make it my new home!

- Danielle Ferenz | Google
Greetings!! I wanted to let anyone reading this that NOVEL is the best living community that anyone could ever ask for. My daughter and I just moved in and between the staff, chefs, and activities for residents I am blown away!! Do not hesitate to fill out an application and lease an apartment you will be so glad that you did!! Thank you NOVEL, for such a lovely community!!!

- Arlene Hudson | Google
We have been living this apartment since the end of May, 2023 and my family and I are very happy and enjoy. If you have chance to come, you will be excited by the clean and well-equipped facilities.

- Takahiro Ito | Google
Best place I've ever lived! The staff is awesome and very responsive. The apartment life team go above and beyond for events. The saltwater pool was incredible to use this summer, and the weekly chef is a chef's kiss!

- Verified M. | Yelp
NOVEL Cary has to be my favorite community I've lived at. The culinary lifestyle and events are incredible! The staff and Apartment Life team really do a wonderful job giving this place a warm community feel and the apartments are BEAUTIFUL! I am so happy to call NOVEL Cary home. You will not regret renting here.

- Verified Renter | Apartments.com
I have thoroughly enjoyed my stay thus far at Novel Cary. The property is beautiful, and the staff are attentive. I have an apartment facing the wooded area, and there is a mini trail that I enjoy taking whenever I want to get to the amenity area. In addition to that, the appliances are Samsung (all of them) and I love that. I

- Verified Renter | Apartments.com
Awesome place to live!! The staff operates in a spirit of Excellance and the community events are awesome!! Thank you Ashley and Jeremy!!!

- Verified Renter | Apartments.com
My experience here has been great so far! The management team and the neighbors have all been very friendly and welcoming and I'm excited to be a part of the community here.

- Verified Renter | Apartments.com

Follow
Us On
Instagram